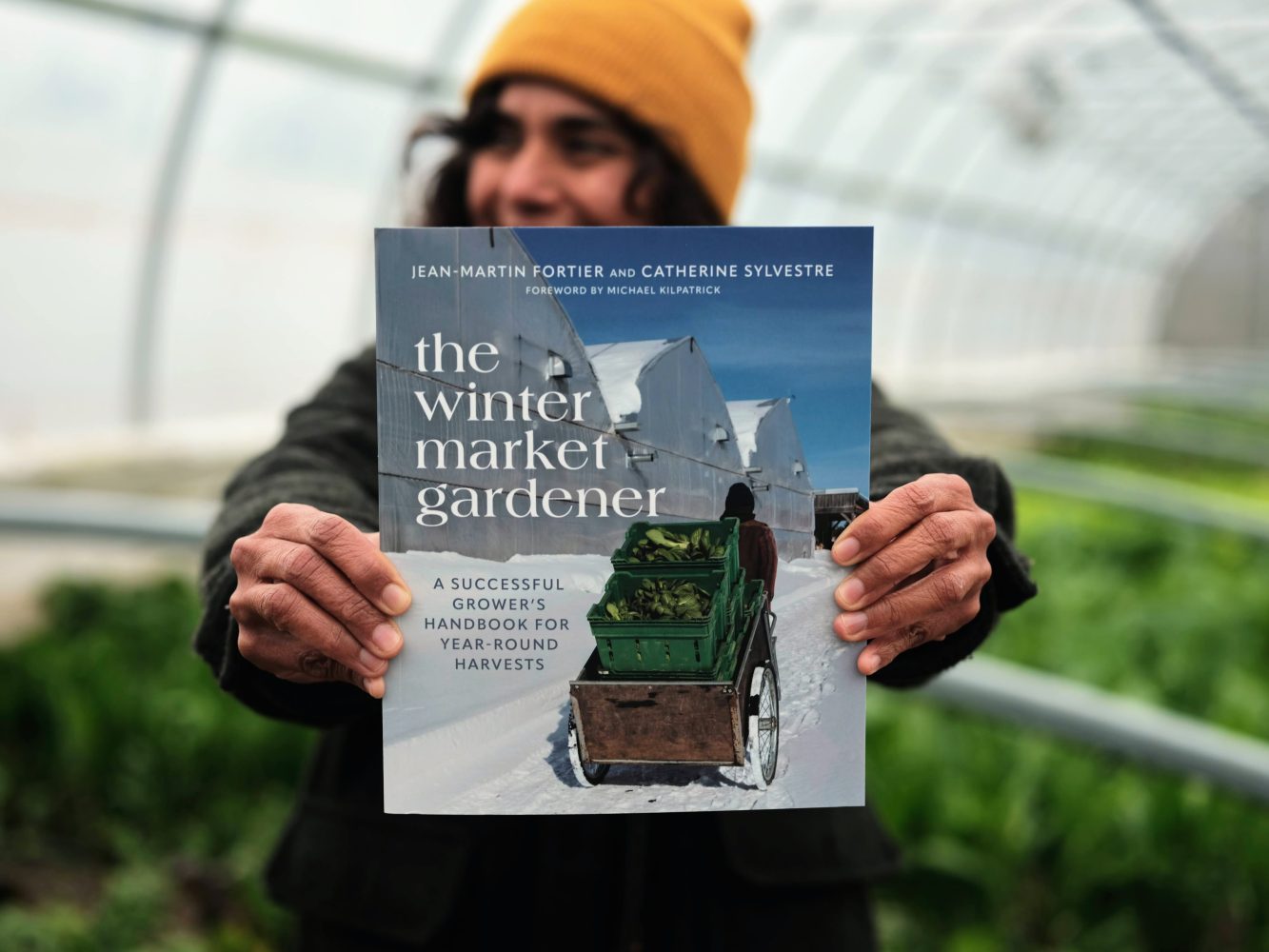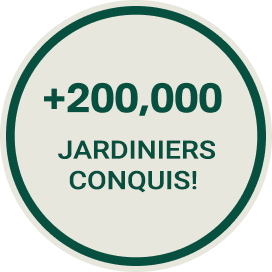 The Winter Market Gardener
A Successful Grower's Handbook for Year-Round Harvests
Growing vegetables in winter in a northern climate is possible!
Many small farms shut down during the dark winter months. Yet with the right techniques, equipment, and cultivars, year-round growing can produce the highest quality and tastiest fresh local vegetables, all while banking a profit.
Building on years of research, experimentation, and collaboration, The Winter Market Gardener is a beautifully illustrated practical guide to winter vegetable production for small farmers growing in northern climates.
Embrace the seasons and work with nature to produce
and enjoy superior-quality local vegetables all year.
"In this book, you will find all manner of useful planning considerations and practical tips and evaluations of structures, tools, diseases and pests, crop notes, and optimal storage conditions to help you extend your seasons and production for as long as possible through the winter months."
"The essential guide for winter market gardening for the new generation of growers is here!!!"
"This book was written by two people who have devoted their lives to helping feed communities better. Winter is no longer off-limits, it's open to all of us."
"Jean-Martin's passion for organic farming is contagious. He is always innovating, experimenting, and sharing his findings with others and The Winter Market Gardener is no exception. This book is practical, thorough, well-researched, and an invaluable resource for cold-climate growers."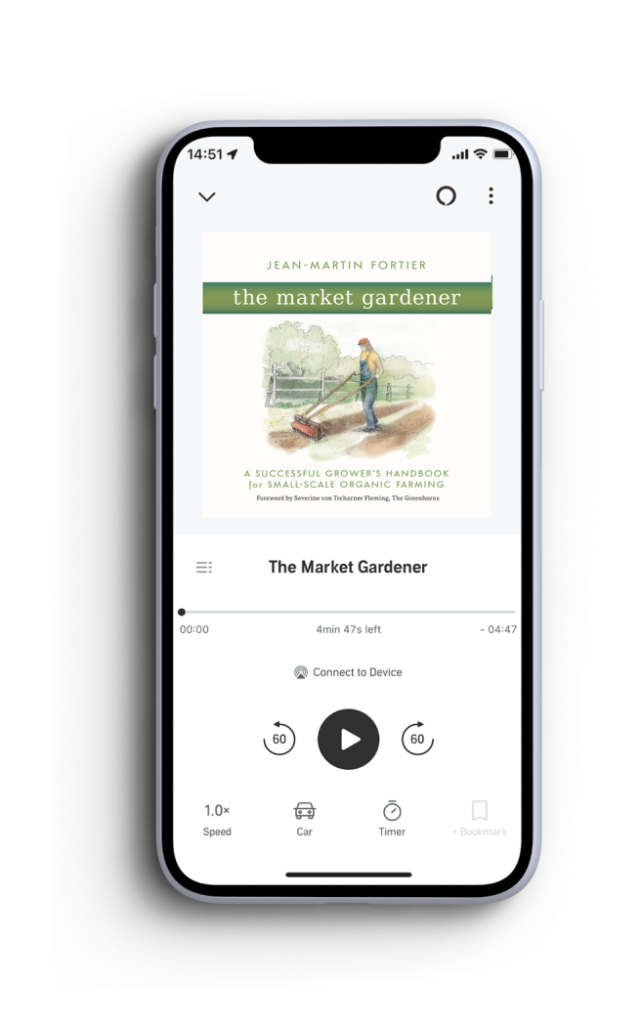 Également disponible en livre audio
With over 20 years of experience, Jean-Martin (JM) Fortier has dedicated his career to developing, testing, and perfecting biointensive growing techniques on microfarms such as Les Jardins de la Grelinette, the Ferme des Quatre Temps, and the Old Mill. As the author of the best-selling book "The Market Gardener", which has sold over 200,000 copies, JM has become a renowned expert in small-scale, bio-intensive vegetable production.
JM's mission is to promote the critical importance of human-scale regenerative agriculture in creating sustainable and resilient food systems. He achieves this goal by sharing his knowledge and expertise with thousands of farmers through the Market Gardener Institute. JM's multifaceted roles range from CEO to technical specialist, mentor, and positive leader. Oh, and we affectionately call him JM.
Catherine Sylvestre is a professional agronomist and director of vegetable production and leader of the market garden team at la Ferme des Quatre-Temps. She develops, implements, and teaches best practices for cold-season growing, specializing in crop protection and greenhouse production for northern climates. She lives in Quebec, Canada.
Order your copy and get access to the workshop: Secrets To Successful Market Gardening
Order your copy from your favourite book retailer
Send us your order number to let us know you have ordered the book and we will give you access to our workshop on Secrets To Successful Market Gardening. Ebook and audiobook orders also apply.
Let your friends know you are not only reading The Market Gardener but invite them to get this free bonus too!
Make Your Inbox A Source Of Knowledge
Subscribe to our mailing list and get our monthly newsletter, free workshops and valuable information that will really move the needle. You in?