Enroll now in the Masterclass
and get a free access to our introduction course!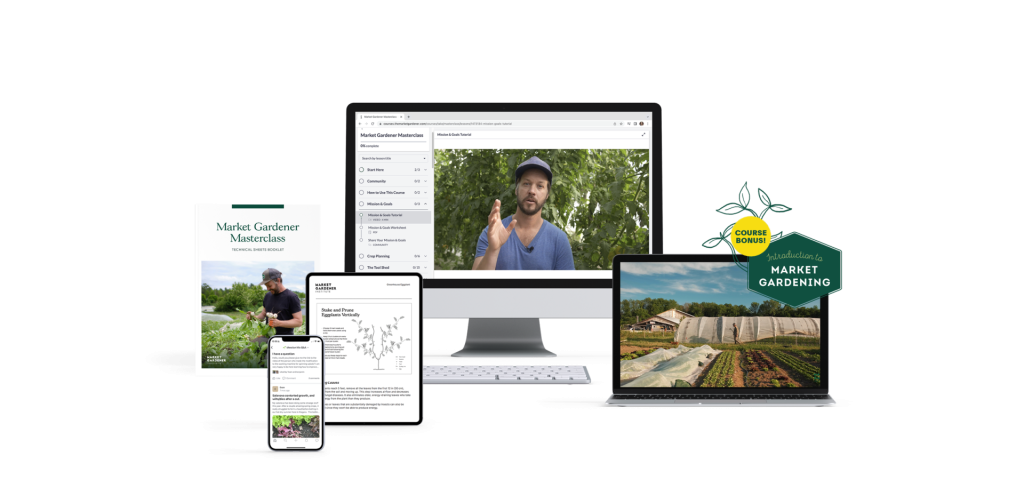 "The most important tool in your farm's toolbox is you.
But your most valuable ressource is your time."
Are you ready to work fewer hours, increase the quality of your produce, make more profit and enjoy a better quality of life?
Safe payments with Stripe or Paypal