Season Extension Strategies
Heighten your production with
season extension strategies
Season Extension Strategies
Heighten your production with season extension strategies
Produce crops outside of their normal season to diversify your veggies selection
Being able to harvest fresh produce over a longer period is a key to increasing your overall income. Boosting your product diversity over a longer period will definitely build your farm customer loyalty. However, the integration of different season extension strategies combined with the challenges of lower temperatures and light availability can be difficult to cope with.
Join this course to mitigate those challenges by understanding season extension principles and techniques.
Why use season extension strategies?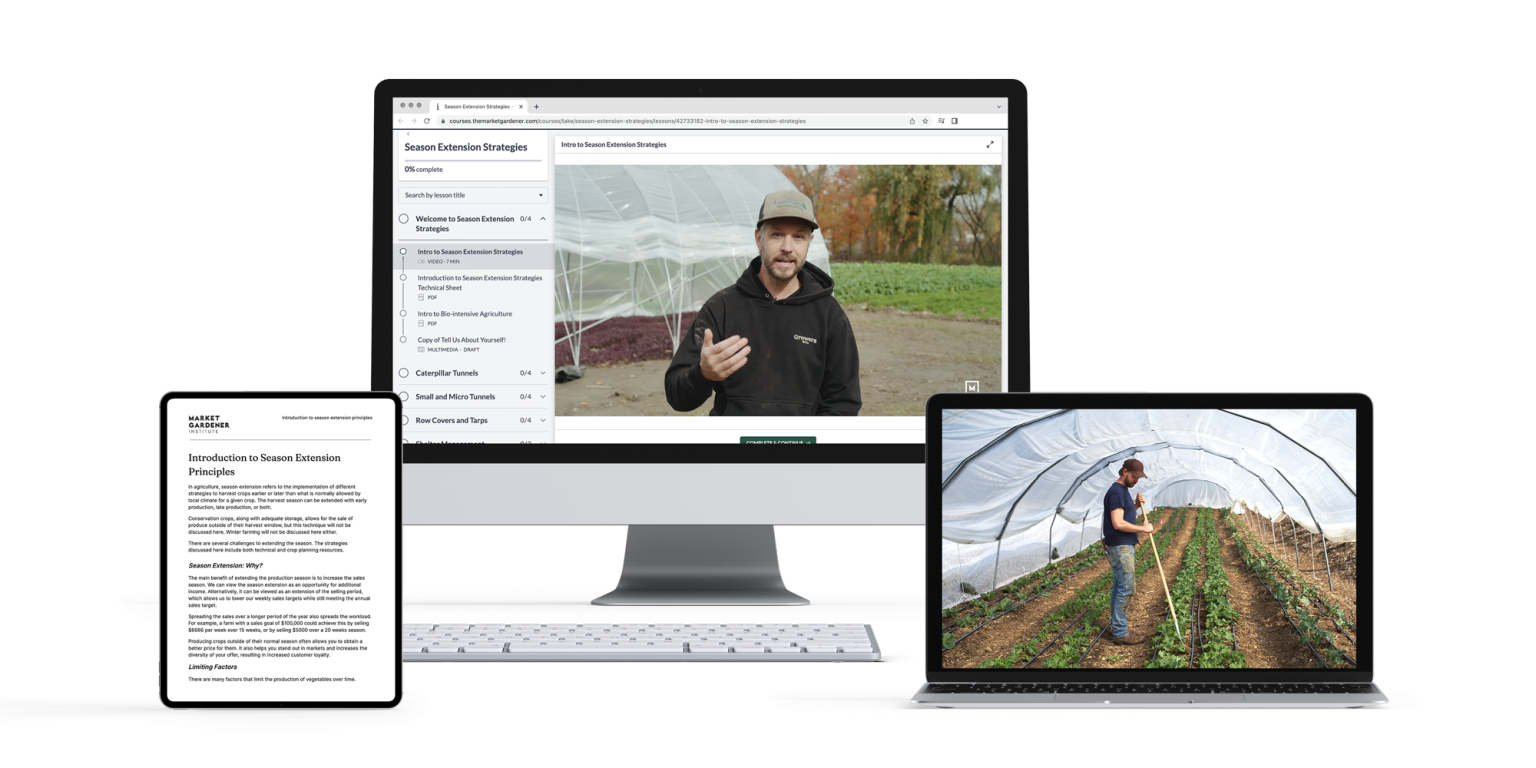 This online course provides precise written and video instruction, to give you the exact methodology, tools and techniques needed to grow crops successfully in a context of heightened efficiency.
Produced in collaboration with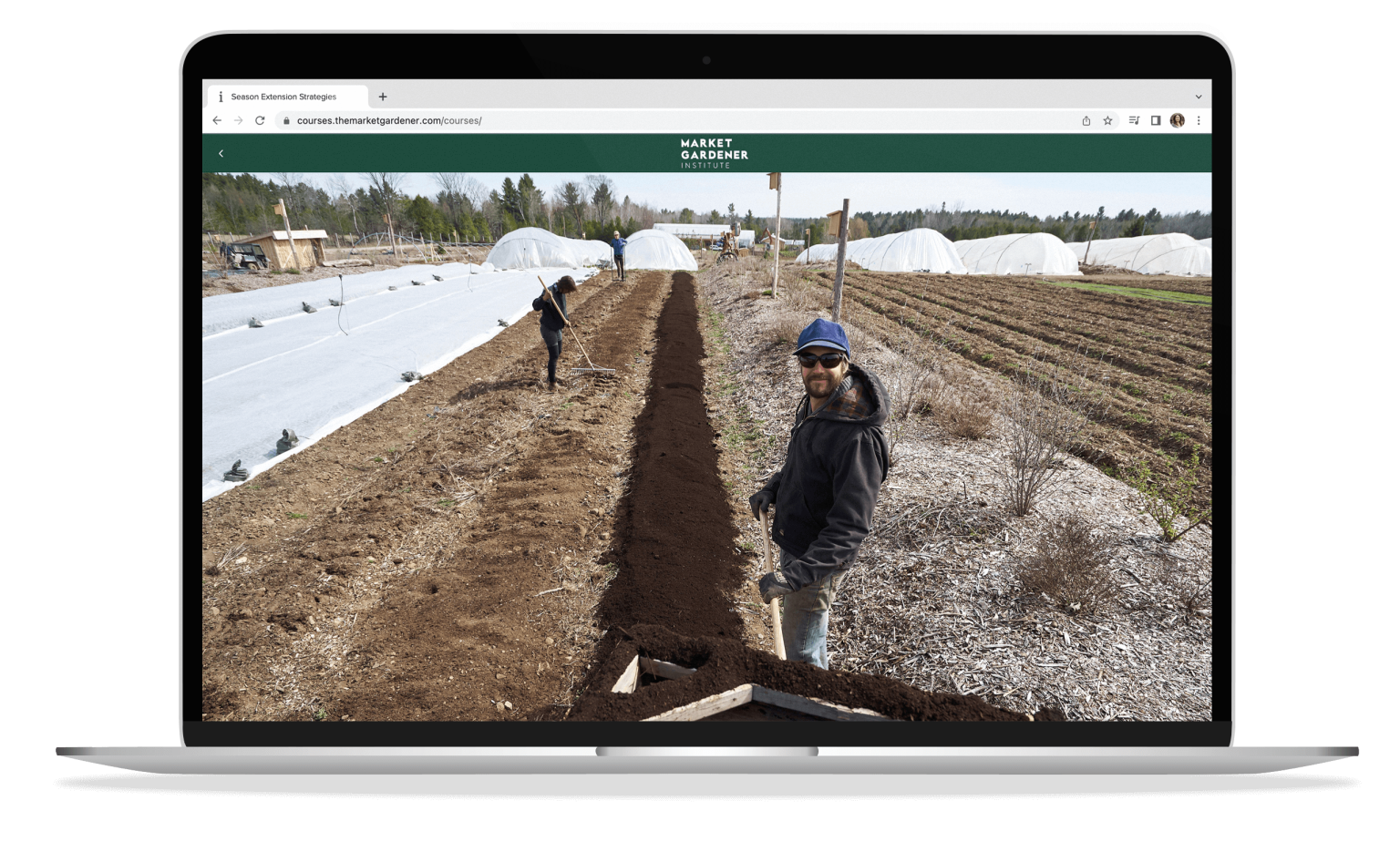 Get started with our free preview!
Want to validate the course is suitable for your needs?
You have the opportunity to preview a free lesson from the course to see if it meets your needs. In this overview, you'll learn about the challenges of growing outside of the normal growing season and strategies to overcome them.
FARMER, EDUCATOR AND AWARD-WINNING AUTHOR
Since launching os his book "The Market Gardener, A Successful Grower's Handbook for Small-Scale Organic Farming" in 2012, JM Fortier has been internationally recognized as a foremost expert in the field of biointensive farming and has spoken at hundreds of conferences, keynote addresses, and training sessions, becoming an inspiration for farmers worldwide.
His current mission is to pass on this knowledge to thousands of farmers through his work at the Market Gardener Institute.
Resistant equipments adapted to different climates
Tessier is a 40 years of experience manufacturer and installer of greenhouses and caterpillar tunnels. Renowned for their solid and high-quality products, Tessier's experts are particularly appreciated for their guidance role throughout every project.
From greenhouse structures to retractable-roof systems, adjustable grow tables, ventilation and plastic films, Tessier ensures every product has been designed for your needs.
When you do the work and stay committed, the results you can create are extraordinary. Just imagine the growth you'll experience with the right training, guidance, and support.

Don't just take our word for it, see how our course changed the farming journey of hundreds of growers.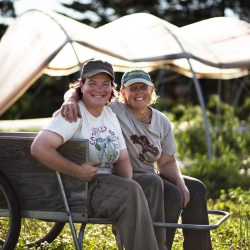 "We have learned about tools and techniques that have made farming more efficient and more sustainable environmentally, financially and physically too!"
— Amy Smith & Verena Varga, Heart Beet Organics, Canada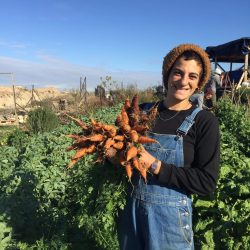 "You can find so much information on the internet; there are so many resources it's hard to know what to trust. I like having an all-in-one place for referencing detailed strategies that have been tested and tried for others to review and put into practice – it really helps!"
— Yara Dowani, Om Sleiman Farm, Palestine"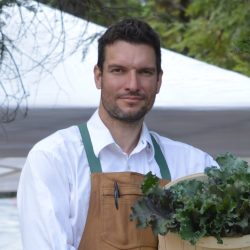 "Everything I learned about growing vegetables comes 100% from JM Fortier. Everything grows to perfection, and our clients are extremely happy."
— Alexandre L'Heureux, The Happy Farm, Canada
Our season extension course provides precise written and video instruction, to give you the exact methodology, tools and techniques needed to grow crops successfully in a context of heightened efficiency.
Safe payment with Stripe or Paypal
Introduction to Season Extension Strategies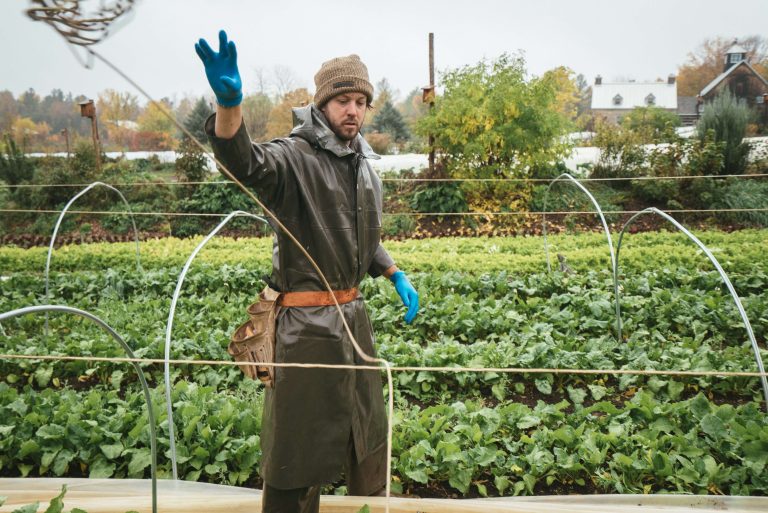 In this video, you'll get insights from JM Fortier's 20+ years of experience as a successful market gardener. He'll present you an overview of season extension challenges and strategies to overcome them.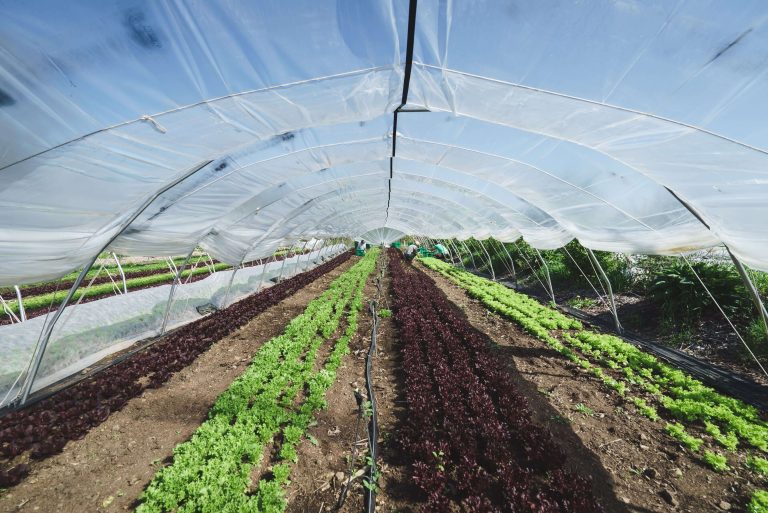 Caterpillar Tunnels are an impressive season extension strategy for their cost. In order to get the most value out of them, here you'll discover how to build them securely and efficiently. JM demonstrates how to do so with the gothic and the standard types of caterpillar tunnels.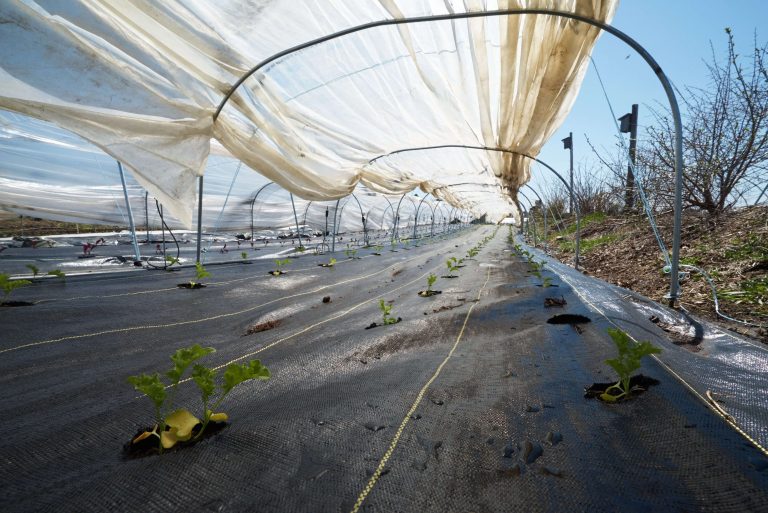 Small and Micro tunnels are low-cost, easy, and quick-to-build solutions to season extension. They cover 1 or 2 beds and they are very mobile. Small and very small farms will love it!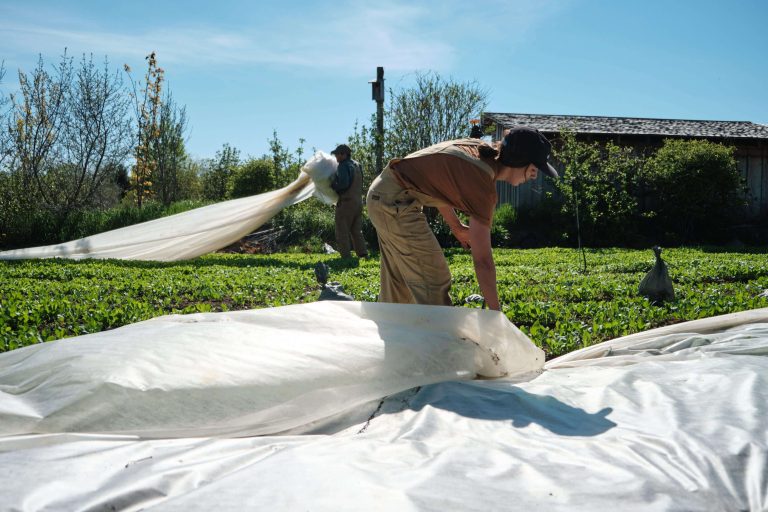 Those equipment is a simple solution that is really affordable. Discover how row covers are the most adaptive season extension strategy. The module also gives useful insights on how to use black tarps and clear plastic to get early plantings during spring.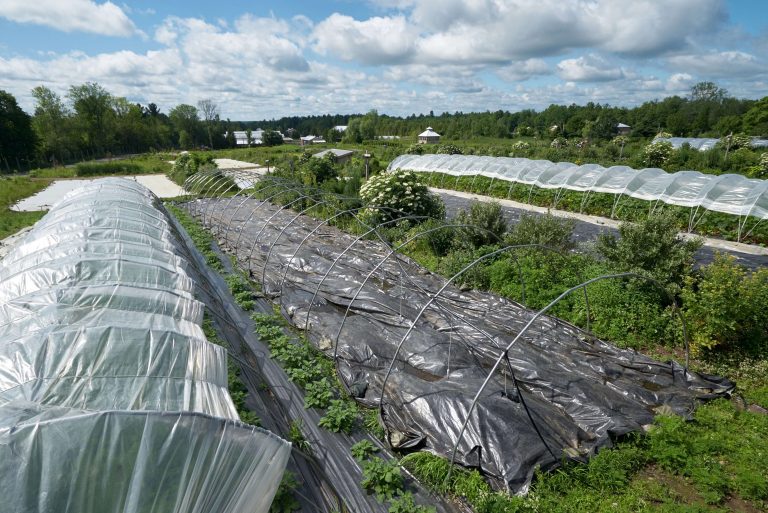 In this module, you'll understand how to manage those different crop sheltering strategies. A comparative chart of each shelter will help to give you an overview of the different crop shelters and to better understand which solution is the best for you.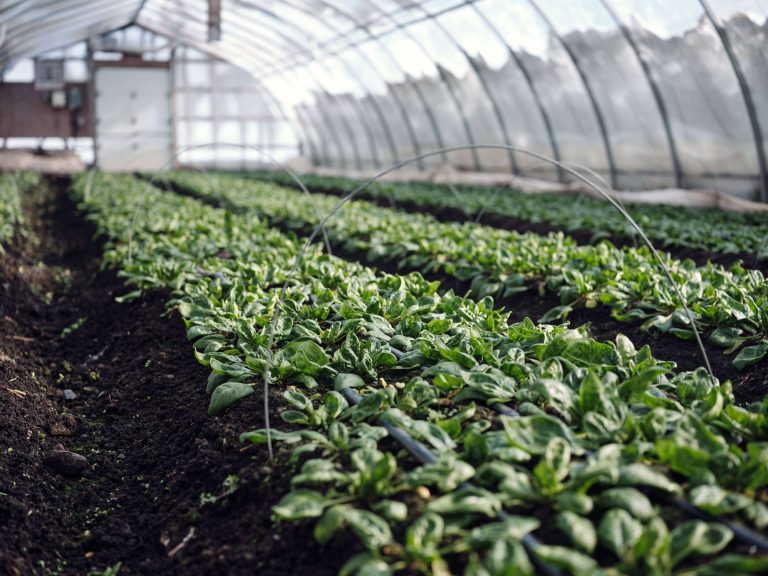 Spinach is such an amazing crop for season extension because it can withstand heavy frosts. They also provide fresh greens during the shoulder and low seasons. Spinach offers a nice yield even in low temperatures, which makes it a profitable season extension crop.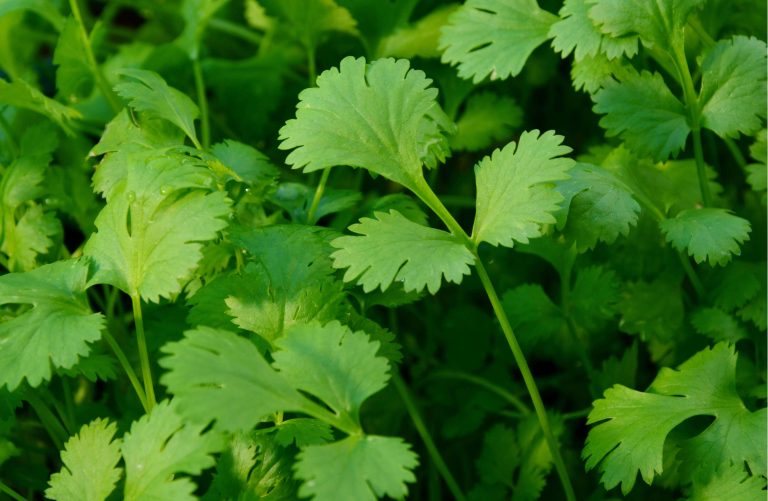 With these two, you'll be able to offer herbs to your customers when the temperature is getting low. Even if you are out of the high season, it doesn't mean you can't add nice flavor and perfume to your offering!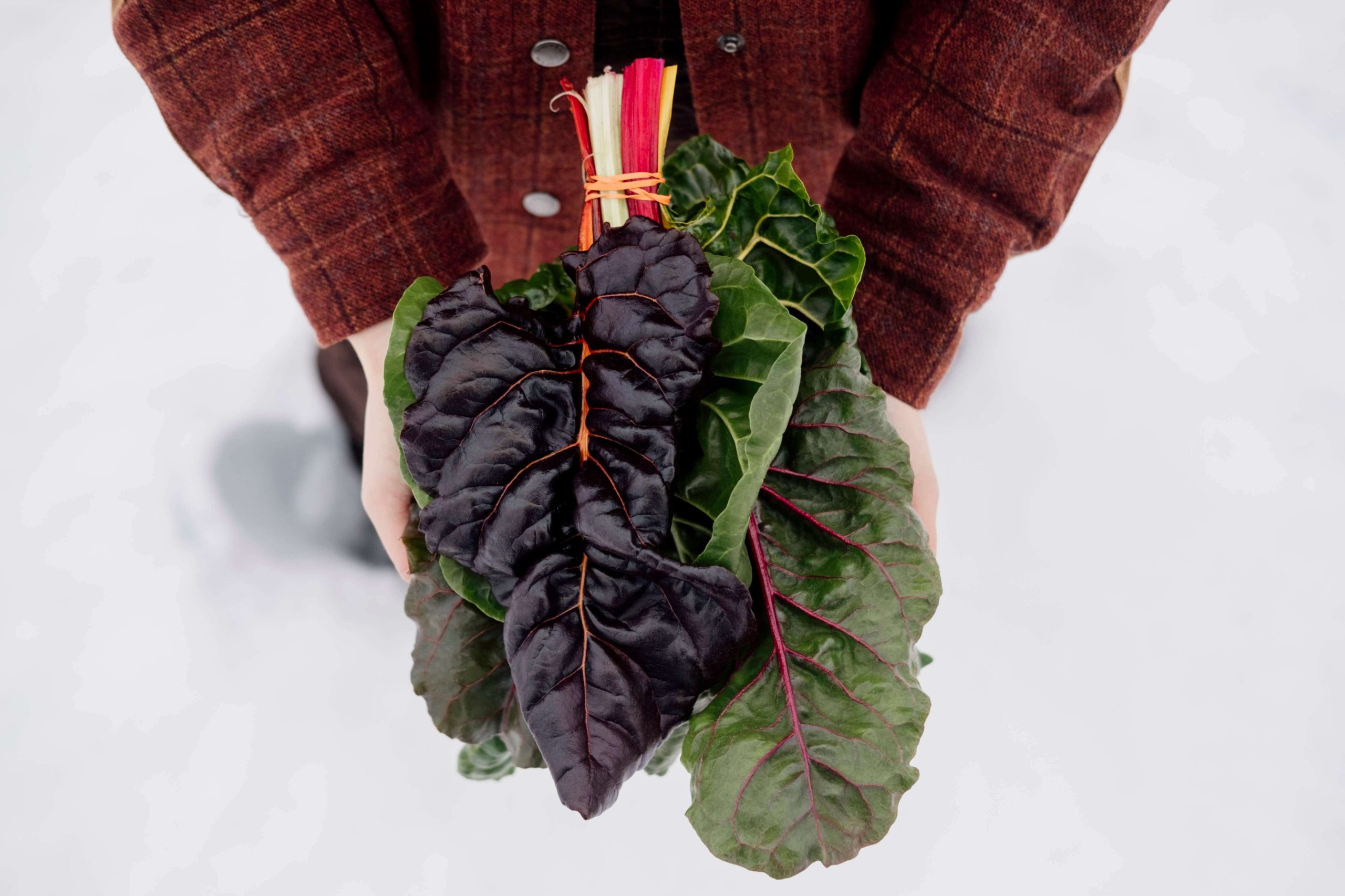 Pushing swiss chard further into the season is a great way to have both fresh and colorful greens. Once they are established, they are pretty resistant to cold temperatures. Your clients will love those nutritious bunches of colorful stems and leaves! As swiss chard is susceptible to boron deficiencies, we added a boron application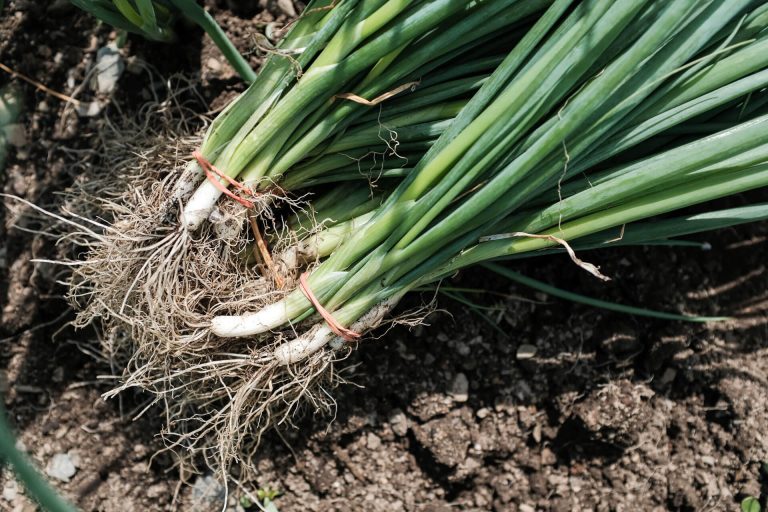 Green onions_season extension_farming course
[P] Green onions are a very nice season extension crop. First, because they are very cold tolerant, but also because they are quite fast to grow. In addition, they allow you to have a crop from the onion family very soon and late in the season. All this makes this crop a profitable one to add to your offering.
Celery (Cut-and-Come-Again)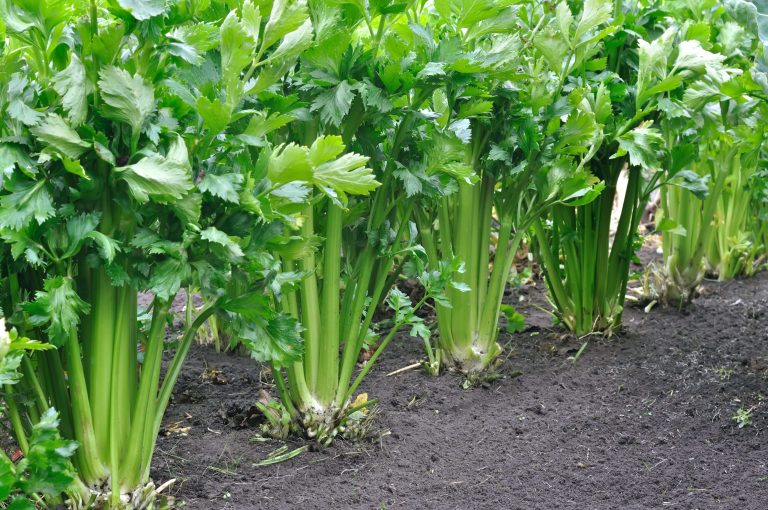 If they are well protected, Celeries can be a constant and high-yielding crop during the whole season. The season extension strategies combined with the cut-and-come-again technique will help you to harvest them very early and late in the season. Fresh celery is a common crop that a lot of people eat raw or cooked.
"The future of a sustainable agricultural system lays in the art of growing off-season"

Follow JM's complete tried and true methodology for growing high-quality crops in a context of heightened efficiency.
Safe payment with Stripe or Paypal
Join our mailing list to get exclusive content and invitations from the Market Gardener Institute.
Frequently Asked Questions
Tell me more about the course